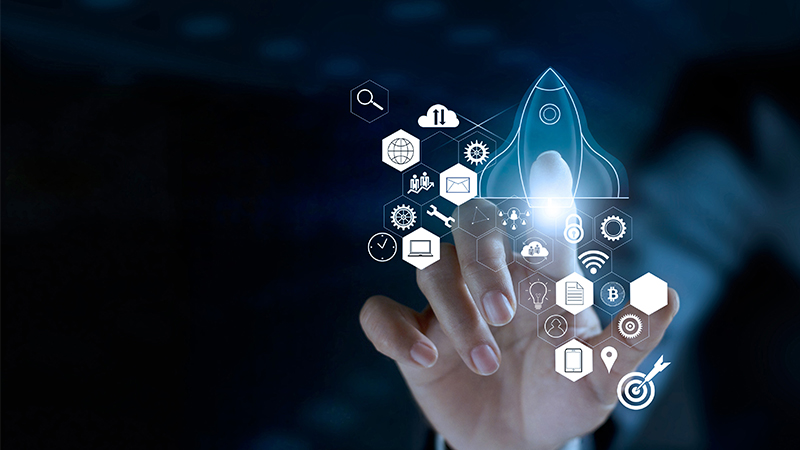 Click on the video below to play
A wise man once said, "Fifty percent of marketing spend is wasted - the only problem is that nobody knows which fifty percent!" In this video, Jennifer Myers from the Gener8 Business & Life Solutions team, covers key metrics you should measure to understand how successful your marketing activity is.
Is your marketing strategy to spray and pray?
Most professionals aim at nothing when it comes to their marketing, and they hit it with surprising accuracy! What we have observed in our successful clients is that they approach their marketing in a very structured manner, and take careful aim at a specific target.
When planning their marketing activities, they create a plan to support them in achieving specific outcomes. In these marketing campaigns, they establish clear goals or desired outcomes from their marketing activity, for example, 16 new patients per month.
Campaign goals for your dental practice should include:
How many new patients we want to attract per month

How much we are willing to invest to attract each new patient

How much in new patient fees we want to generate from this campaign

How long it will take to recoup our investment from this campaign
Now it's time to get focused on the metrics and measurement of these activities. Only by measuring the results against your targets can you see if the campaign has been successful, and which activities were most successful. This will inform your decision on which activities you should include in your plan.
Other Key Metrics
Key metrics to measure in your next marketing campaign should include:
Time required to convert a prospect into a new patient

Cost of acquisition per patient

Profitability of new patients
These metrics allow you to focus your marketing strategy and invest in the most rewarding activities for your practice.
Where we can help you here is by helping you to put a system in place to track those key metrics and find out the effectiveness of your marketing campaigns. With this valuable information, you will be able to make better decisions on future campaigns.
If this seems sensible to you, let's talk. We'd be happy to help you understand which marketing methods may be best for your practice as well as the key metrics to measure that will lead to better results and growth. Reach out to us via email at craigandjennifer@gener8.solutions for a chat or give us a ring on 07 872 0566.